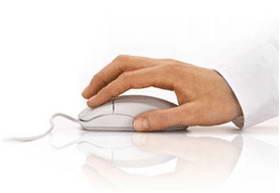 I need legal assistance in Italy, can your law firm help me?
Yes. In order to respond to requests from the Internet and foreign countries, our firm provides distance legal consulting and assistance services.
With its three strategic offices
, MASSA Law Firm is able to offer ongoing support, both in and out of court, to private individuals, professionals, companies and public bodies
throughout Italy and abroad
.